About Me.
I am a first-year student at the University of Texas at Austin pursuing a double major in Computer Science & Mathematics with a certificate in Applied Statistical Modeling.
Contact
Feel free to reach out to me at luisalepabon@utexas.edu
Other Links
My computer science journey started in high school, where I was able to gain valuable software engineering experience and diversify my portfolio by attending AI and cryptography programs at Carnegie Mellon and MIT respectively.
I am currently participating in the Autonomous Robotics stream of the Freshman Research Initiative at U.T. Austin, through which I am gaining experience in AI algorithms, distributed computing, and real-time systems.
My interests include software engineering, financial technology, and machine learning.
Technical Skills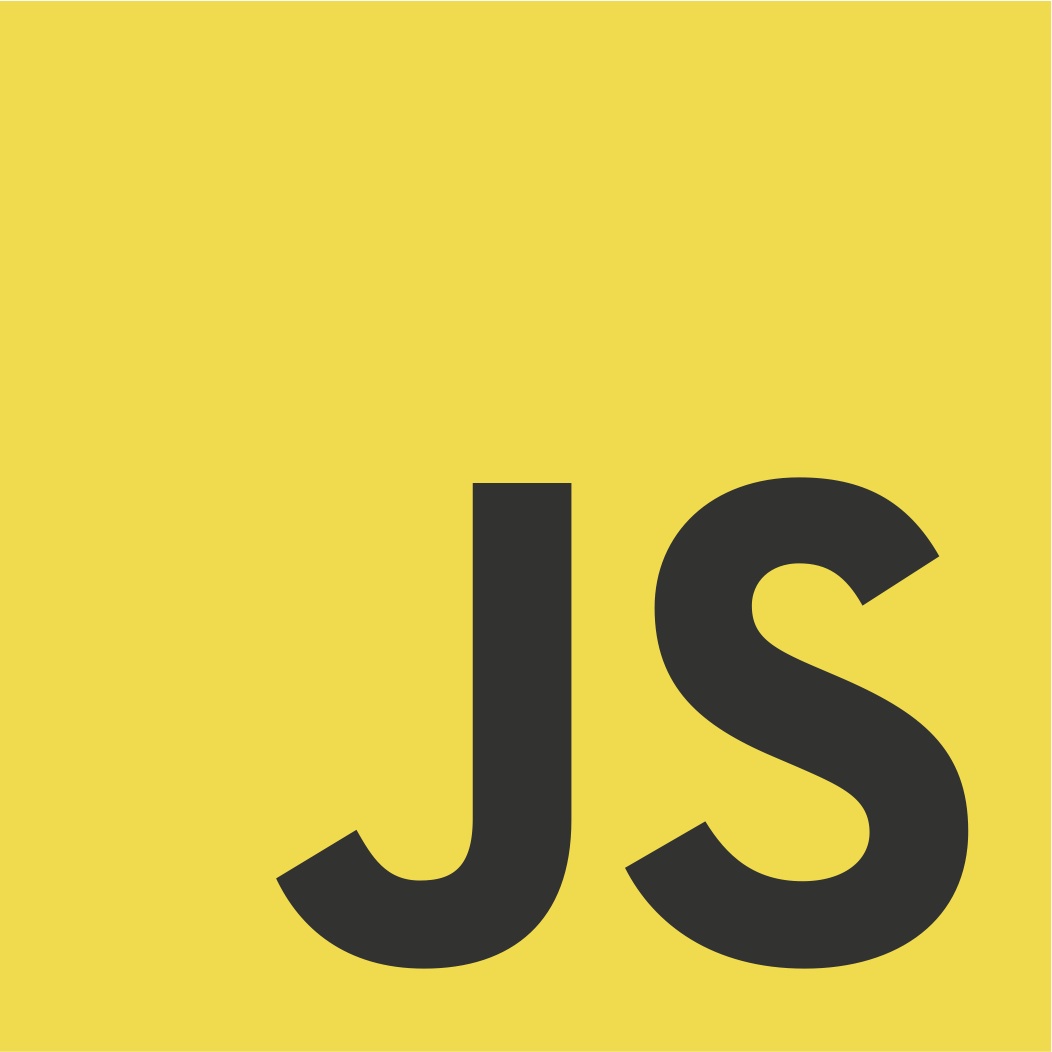 © Luis Pabon. All Rights Reserved.